What we do to help you
We get you collaborating effectively
"We have tried to work collaboratively with their team but the relationships are deteriorating, not improving"
Shifts to:
"It's so refreshing to work without butting heads"
"The relationship has definitely improved and the work feels less stressful"
"We've been able to find all sorts of savings by looking at this together"
"I'm not sure how to build collective commitment to shared ownership and getting on with it together"
Shifts to:
"It's been great to see people taking ownership"
"It feels like we are all pulling in the same direction"
"People seem to have found a new energy by being involved!"
"I'm responsible for getting us collaborating on this project but I really don't know where to begin"
Shifts to:
"I'm much more confident now to work with that group"
"The new ways to talk about issues have proved really useful"
"Now I know what real co-design looks like"
How to be wise together
Our on-line training program is designed for project managers and collaborators, giving you the skills to work together effectively on your complex multi-stakeholder projects.
How to Collaborate on Your Projects will take your multi-stakeholder work to the next level, with new ways to deliver together.
How this program delivers:
Provides the collaborative toolset, skillset and mindset to apply on your real-world project

Gets your project unstuck, with new outcomes through authentic collaboration

Learning by doing ensures capability builds over time

Ensures you get practical outcomes on your real projects

Shows you how to build a consistent and rigorous approach to collaboration, to ensure great outcomes every time
Talk to us about how our program can get you and your partners collaborating authentically.
Find out more
Applying the Power of Collaboration to Your Project
Through workshop facilitation, training and coaching we help get people working together. And we leave collaborators with:
A Collaborative Toolset: that gives you new ways to work across diverse groups.
A Collaborative Skillset: that means you can apply new approaches with confidence to get great results.

A Collaborative Mindset: that comes through application and reflecting, in a supportive coaching relationship.
Learn about our method
Experiment with the System
We also offer component packages for you to experience parts of our method.
Check our packages
Clients we work with
We are proud to have helped clients from many sectors unlock their potential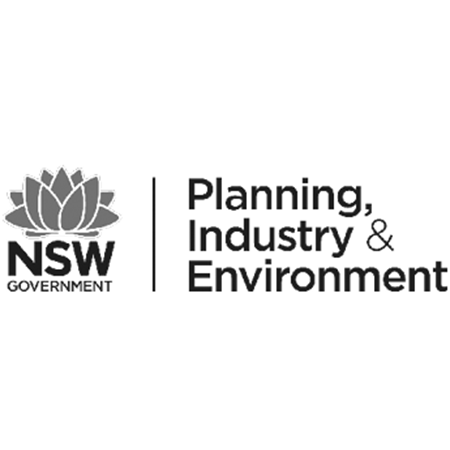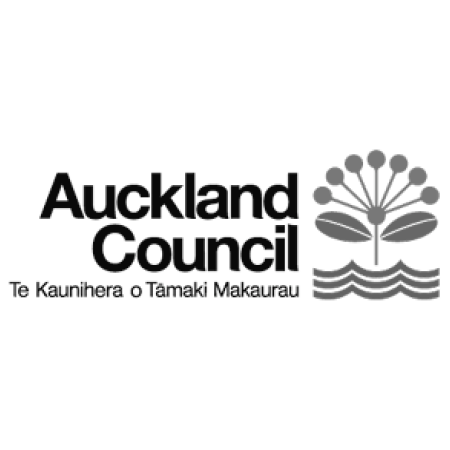 What our Clients Say
Twyfords brought to our team an increased level of confidence to have the difficult conversations, which not only improved our team performance and dynamic, but has helped enhance our professional reputations. Thanks Twyfords.
Greg Anderson, Project Director, Downer Seymour Whyte JV